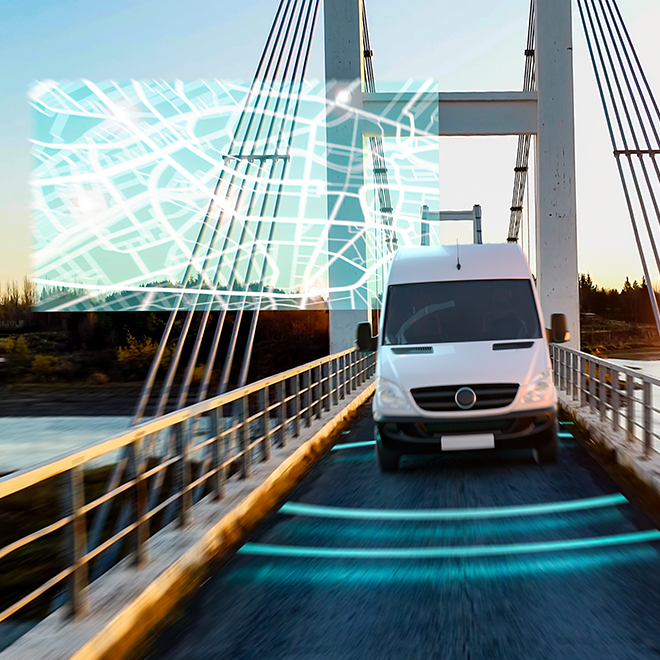 Gator Tracking is a subsidiary of TDJ Australia Pty Ltd, an Australian Owned and Operated Company that has specialised in the Automotive Electronics Industry for over 30 years.
Offering reliable and secure GPS Tracking Systems for vehicles and assets, Gator Tracking has solutions for individuals, families, small business fleets and large commercial fleets.
Our GPS Tracking products and services are suitable for use in many industries, including; transport, vehicle & equipment rentals, construction, mining, forestry and emergency services; as well as catering for car enthusiasts who want to protect their pride and joy and parents who want to keep track of the kids.
We have developed and refined our in-house tracking software to not only meet today's GPS tracking needs, but to also continually offer the most advanced GPS tracking solutions into the future. The software is web based, so you can access it 24/7 from anywhere in the world, on any device!
With an Australian based server and after sales service, Gator Tracking offers one of the most reliable and secure tracking systems in Australia.