Registering a new account
Visit: gator.net.au in Desktop mode and select "Register", enter the email address you would like to use, make sure you get this correct as a password will be sent directly to it (one-time).
Press the link "create an account".
Enter your details, press "Register", then wait a second for the success notice, which will ask you to check your email for the password.
Read the help that comes with your email, and login to the server with your server assigned password, we encourage you to change this password in your account settings.
You should then see this: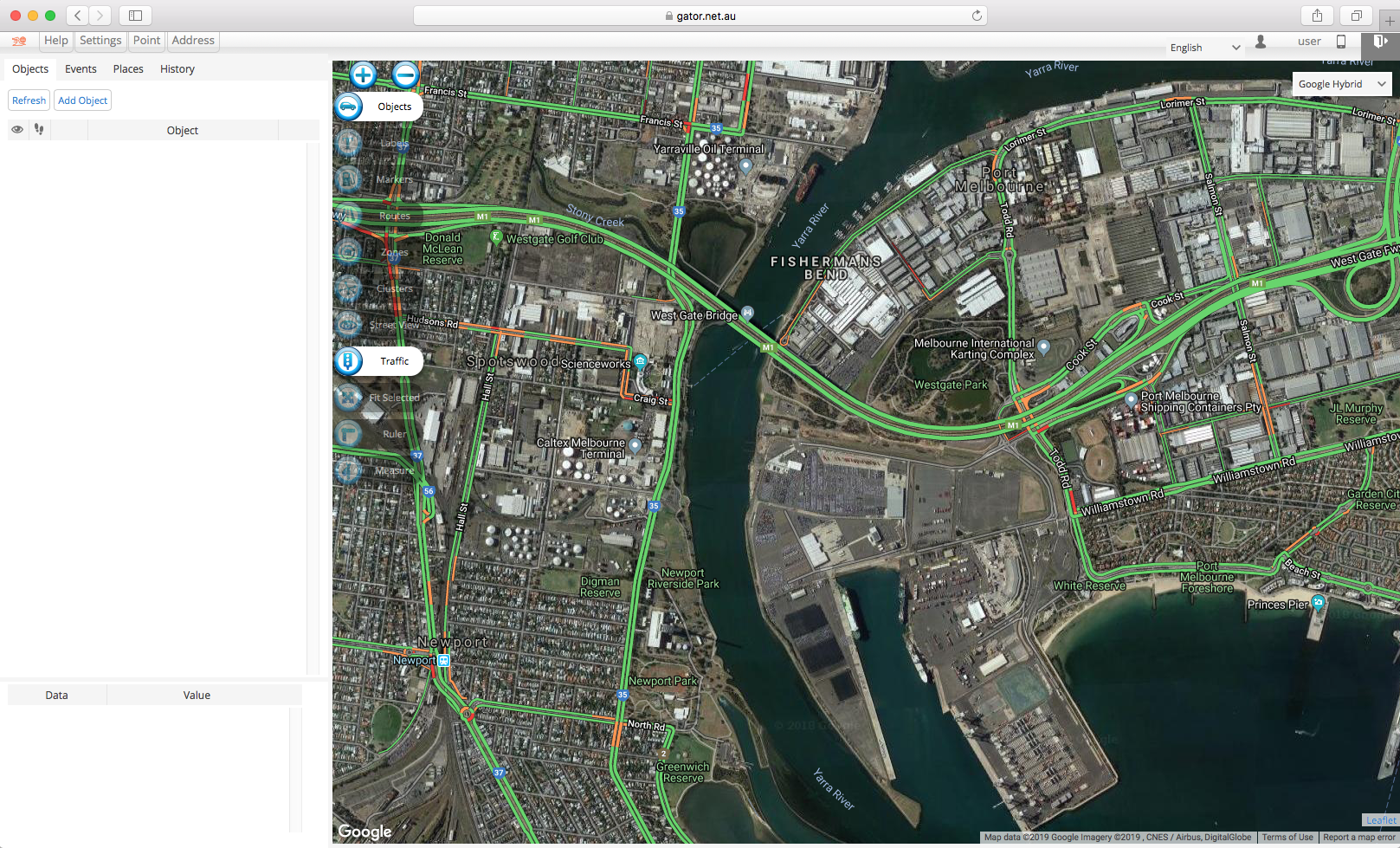 Login to your account
You should have an email with your username and password (your username is likely your email address). Simply visit gator.net.au to login.